Free to Join

Signing up takes only a few minutes and is completely FREE. You'll receive a unique tracking code for use on your website right away.

Unlimited Earnings

There's no cap on the amount of commissions you can earn. Refer as many people as you'd like; we won't ever hold you back.

Customized Campaigns

Use your tracking links to segment referred traffic and monitor how different activity performs. Compare campaigns by clicks, conversions, and more.
Simply promote URSA IPTV on your website with custom banners and links. For every customer who clicks through these links and subscribe, you will receive 20%. Help others learn why URSA IPTV is so great. The more you do so, the more you make!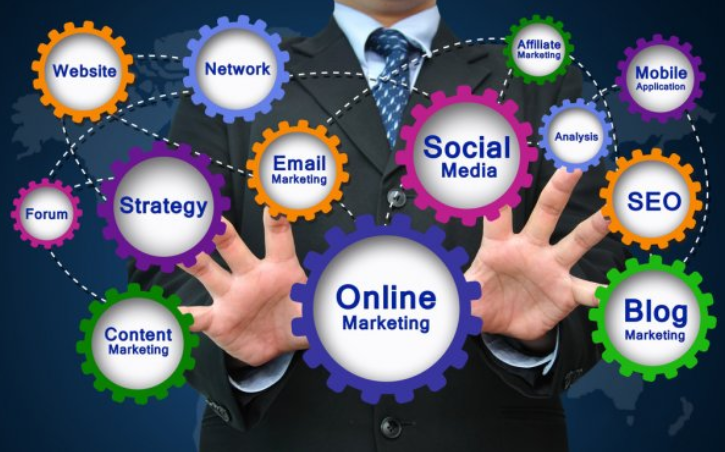 Wow fantastic service and excellent customer service I am very happy and will buy again at this price. I brought the 12 months plan.
I just can't get enough of URSA IPTV. I want to get a T-Shirt with URSA IPTB on it so I can show it off to everyone. I have gotten at least 50 times the value from URSA provider. Buy this now. I don't know what else to say.
Fantastic, I'm totally blown away by Ursa provider
I was amazed at the quality of the streams.
I have been using URSA IPTV for some time now and it is the best I promise once you pick them you will stay with them and the after care is exceptional I am very happy and so are my customers.